ActionOverseas
Taking the Gospel to the whole world
We exist to hear the voice of God and work alongside the local church. Our aim is to support those who are called to mission through engagement, empowerment and equipping in order to see the Gospel advance.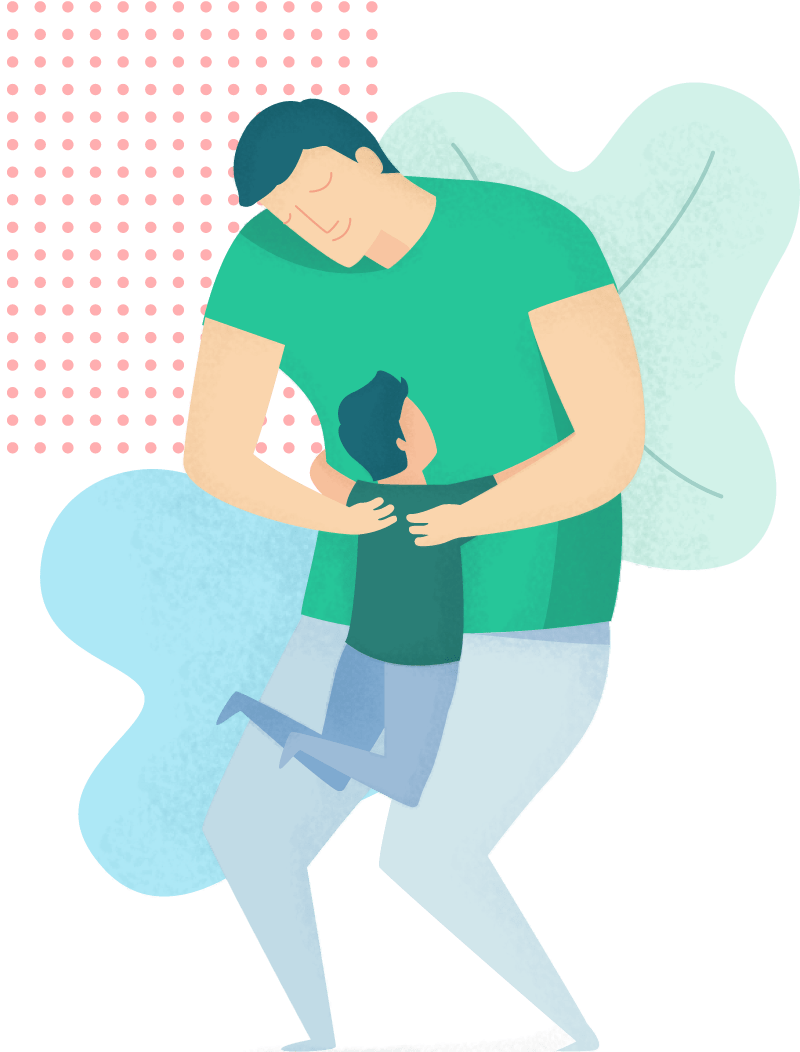 Volunteer Program
Short Term Mission Trips are available for people who have the desire the visit and help out with the indigenous people we work with.
Sponsor Program
ActionOverseas have various sponsor scheme available. Contact our Administrator for more details.
Charity Fund
You can also setup a monthly standing order to donate to Actionoverseas. Click the link below. 

What We Do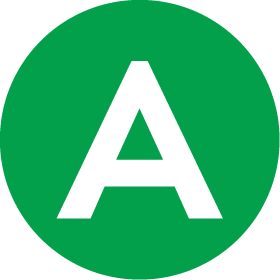 – ADVANCING THE KINGDOM OF GOD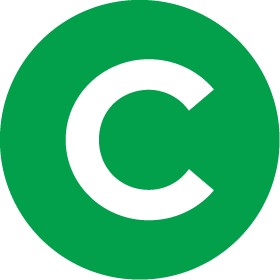 – CHURCH PLANTING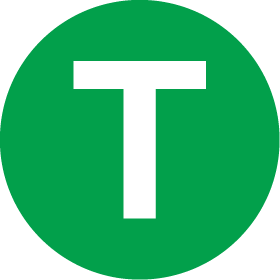 – TRAINING AND DISCIPLING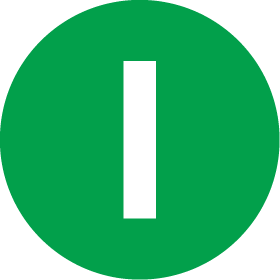 – INDIGENOUS LEADERS ENCOURAGED AND EQUIPPED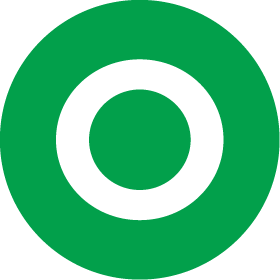 – OPPORTUNITIES TO ENGAGE IN MISSION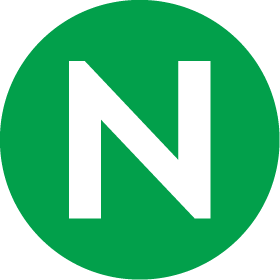 – NETWORKING MISSIONAL INITIATIVES
Our Story
The Apostolic Church can trace its origins back to the Welsh Revival of 1904. From our earliest days mission has been at the heart of all that we do, in fact our very first church council in 1922 was described as a 'missionary council'.
That same year, in July, our first missionaries set sail from Liverpool bound for Argentina. Just a month later four apostles from the UK headed to the United States to pioneer a work there.
Those early pioneering endeavours have resulted in the Apostolic Church being represented today in over 100 nations around the world. Apostolic missionaries have reached all corners of the globe from Europe to Australasia, from Asia to Africa and both North & South America.
Many of the mission fields forged by the UK Apostolic Church now operate autonomously but they continue to display the same missionary zeal that our forefathers carried, expanding into neighbouring territories and beyond. 
Ongoing Causes
This month we share exciting news from Malawi and the great things that are happening there. Ps. Alan and Sandra are recovered from Covid and its good to see them looking so well. Continue to pray for them and the people of Malawi. We also highlight the desperate situation in South Asia especially in India where we have heard through the news channels of the number of deaths. This is also difficult situation is spreading to the nations around so we ask that you uphold the church in these nations through prayer.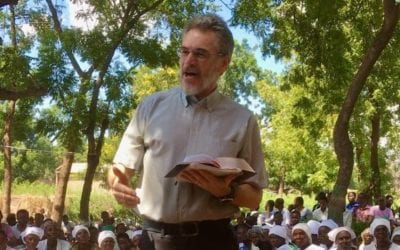 Malawi
Pastor Alan Skene writes, 'The past month has been a busy time and started of with Easter celebrations under the Malawi sun in the large Southern town of Nchalo. Read More…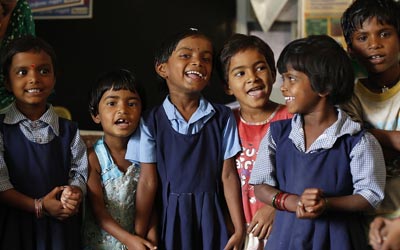 India
The news reports about India have told some very difficult stories of people suffering through Covid.
Read More…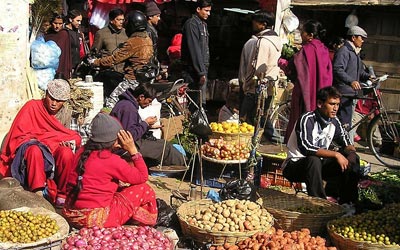 Nepal
In Nepal the situation is very similar, with the country being put into Lockdown and many people suffering from illness and fever. Read More…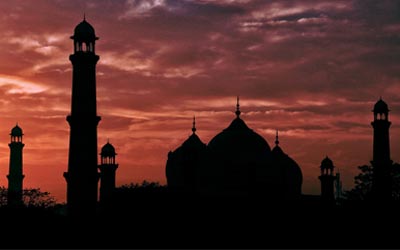 Pakistan
Pakistan has also been suffering from a difficult situation of a third wave of Covid-19.
Read More…
Address:
Administration Office
The Ark
Noah's Ark Road
Dover
Kent CT17 0DD
Email:
info@actionoverseas.org
Website:
www.actionoverseas.org