Overseas Mission
Taking the Gospel to the whole world
We exist to hear the voice of God and work alongside the local church. Our aim is to support those who are called to mission through engagement, empowerment and equipping in order to see the Gospel advance.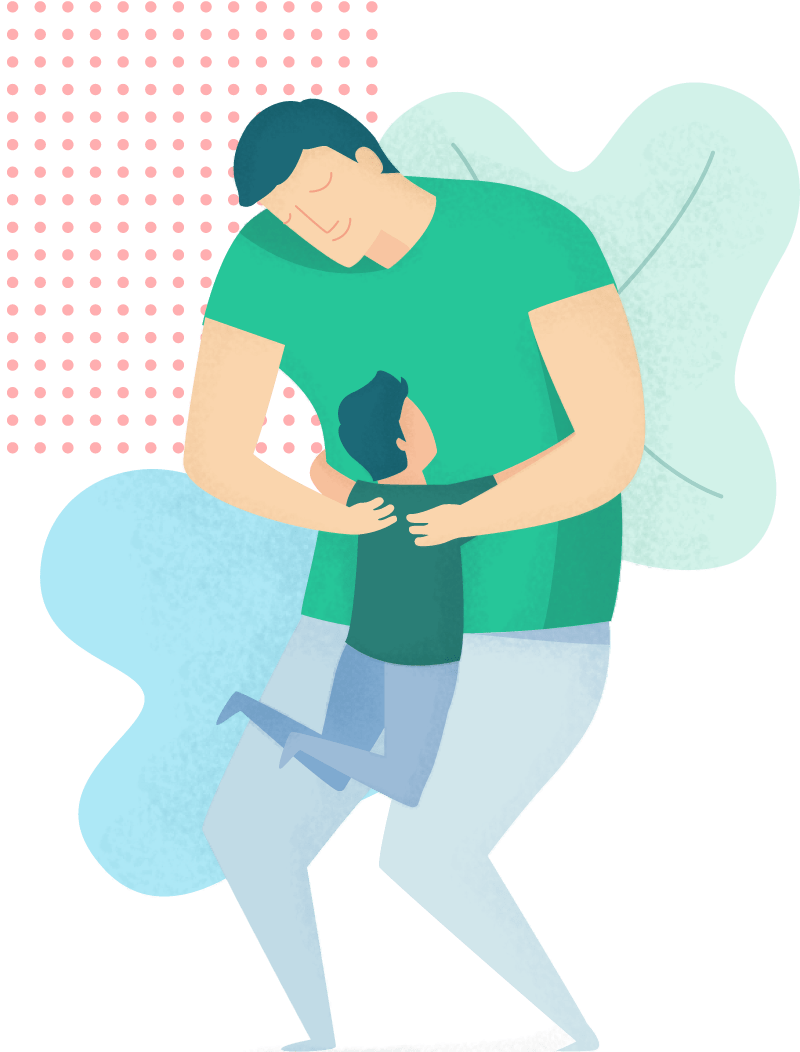 Volunteer Program
Short Term Mission Trips are available for people who have the desire the visit and help out with the indigenous people we work with.
Sponsor Program
Sponsor schemes can be setup and made available. Contact us for more details.
Charity Fund
You can also setup a monthly standing order to donate to our missions work. Click the link below. 

What We Do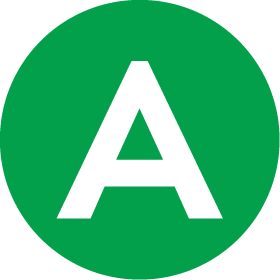 – ADVANCING THE KINGDOM OF GOD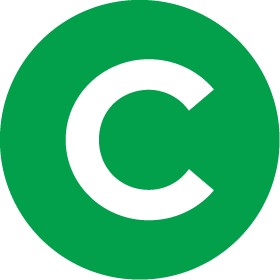 – CHURCH PLANTING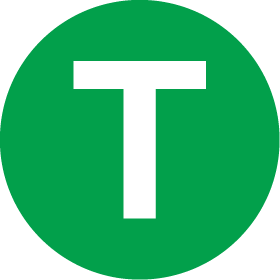 – TRAINING AND DISCIPLING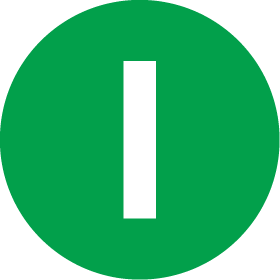 – INDIGENOUS LEADERS ENCOURAGED AND EQUIPPED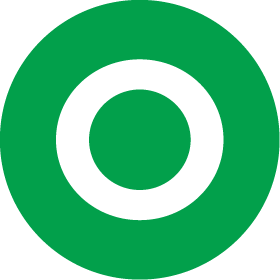 – OPPORTUNITIES TO ENGAGE IN MISSION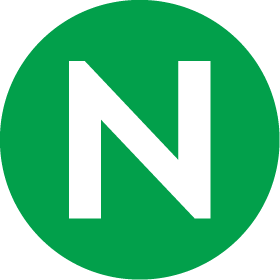 – NETWORKING MISSIONAL INITIATIVES
Our Story
The Apostolic Church can trace its origins back to the Welsh Revival of 1904. From our earliest days mission has been at the heart of all that we do, in fact our very first church council in 1922 was described as a 'missionary council'.
That same year, in July, our first missionaries set sail from Liverpool bound for Argentina. Just a month later four apostles from the UK headed to the United States to pioneer a work there.
Those early pioneering endeavours have resulted in the Apostolic Church being represented today in over 100 nations around the world. Apostolic missionaries have reached all corners of the globe from Europe to Australasia, from Asia to Africa and both North & South America.
Many of the mission fields forged by the UK Apostolic Church now operate autonomously but they continue to display the same missionary zeal that our forefathers carried, expanding into neighbouring territories and beyond.