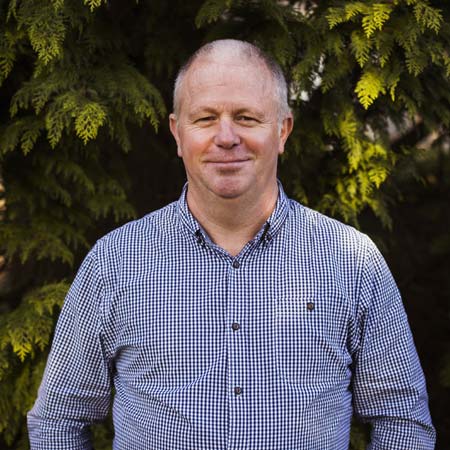 Tim Howells
Senior Pastor
Originally from Aberdare in South Wales, Tim spent many years living and working in Bournemouth. Tim previously worked in the professional football market for over 20 years, working with premiership and football league clubs and players, an environment which he describes as fantastic to work in and often surreal.
Tim moved to Carmarthen with his Wife Karen and two boys Daniel and Jacob back in 2010 and his passion and motivation is Jesus and His Kingdom. Tim's responsibility at Bethel is to bring vision, preaching and teaching as well as develop external church relationships.
Tim loves days out with the family, all sports, music, reading and preaching, and is a big Manchester City fan!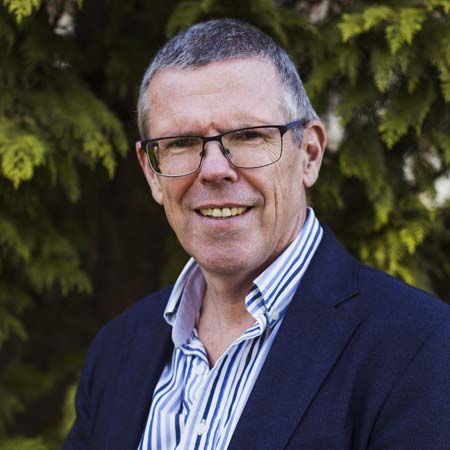 Mark Andrews
Executive Pastor
Mark is our Executive Pastor. He and his wife Julie joined Bethel Church in September 2017.
Mark & Julie spent 8 years as missionaries in Mozambique.
They moved to Wales in 2006 to Pastor churches in the Swansea Valley. Mark & Julie's time is shared between Bethel Church and Actionoverseas – our Missionary arm, and spend significant time in South East Asia. In her main role, Julie is a Ward Sister in the local Hospital.
They love eating with friends, reading and listening to music. Mark particularly likes cycling, travel and photography and is a keen Liverpool FC fan.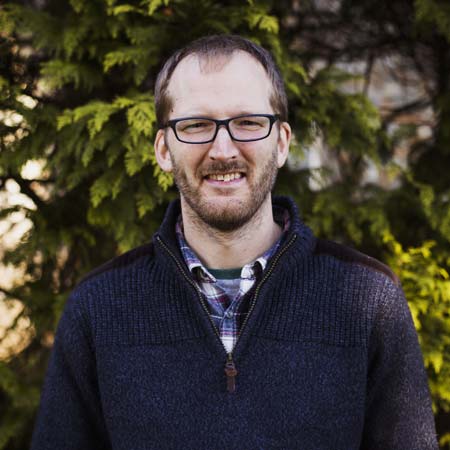 Joel Solway
Elder
Joel is from Sheffield and met his wife Del whilst studying in Carmarthen.
They have two boys Dafydd and Joseff. They have been part of Bethel for many years. Joel is recognised as an Elder at Bethel. Del heads up Bethel Kids ministry. Joel is a musician and is part of the worship team within the church. He works as an accountant which is anything but boring!!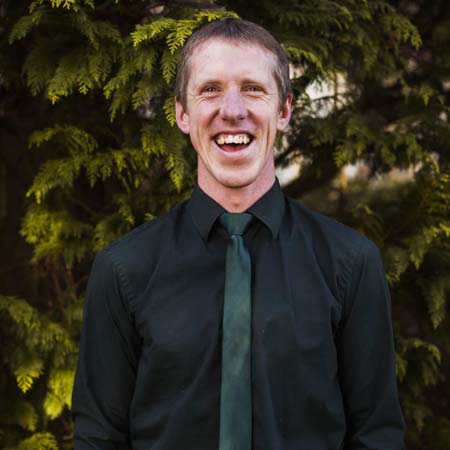 Malory Sandford
Leadership Member
Malory has been attending Bethel since he came to faith in Christ Jesus in 2004. He is married to Jane and they have four children Ellis, Sioned, Rhodri and Carwen. Malory joined the leadership in 2014 and is a self employed gardener and loves the outdoors, whatever the weather!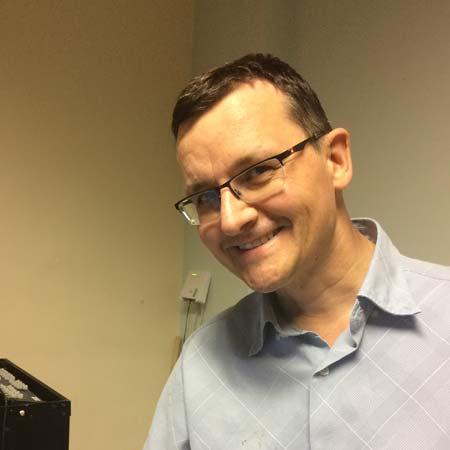 Arjen Brouwer
Leadership Member
Arjen and his wife Bridget moved to Wales in 1998 with their 4 children, who have all now grown up. Arjen is South African and works for the Welsh Government as a vet adviser. After serving and being part of Bethel, Arjen was invited to be on the leadership team some years ago. He has a varied church denomination background but wants to live by the truth of God's word.