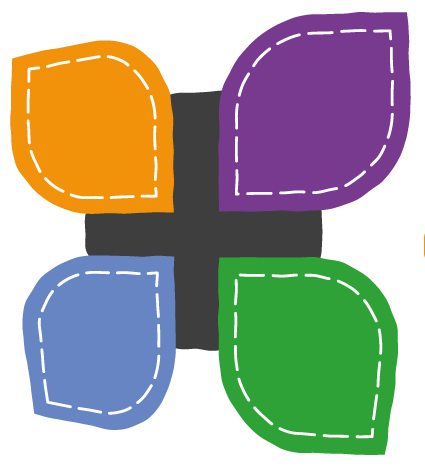 Bethel Kids
Every Sunday during the morning service
If you're aged between 2yrs and 12yrs we'd like to welcome you to Bethel Kids!
When We Meet
We start off in the main service and then shortly afterwards move to the Bethel Kids Room where we have a mixture of crafts, games, songs and puppets, Bible activities, prayer and age appropriate teaching along with a drink and a snack. We like to keep Bethel Kids as relaxed and welcoming as possible with lots of fun.
Bethel Kids
The fun doesn't stop on a Sunday morning as Bethel Kids has an annual Easter Holiday club, regular parties and movie nights. Plus, if you've been to Messy Church then you'll already know some of the Bethel Kids leaders and children!
More Information
If you would like to find out more about any aspect of this work Del would be delighted to spend some time with you. Del leads the Children's Work and is also the Safeguarding Officer for Bethel Church.
You can contact Del @ email: Bethel Kids