Sundays @ 10.30am
Hill House
Picton Terrace
Carmarthen
Who We Are
Bethel Church, Carmarthen is an open and welcoming local Christian community of people from across the area, who are committed to loving God and serving others. There are around 200 people who are part of the church family, from across the age ranges and backgrounds and from several nationalities.
When We Meet
Our Sunday services start @ 10.30am.
Our services and gatherings have a real sense of joy, fun, love and where all are welcome. We believe everything we say and do is an act of worship and service to God and our aim is for everyone to become a fully devoted follower of God, where Jesus is at the centre of everything.
What To Expect
The Sunday morning service will last around 90 minutes and will include both contemporary and traditional styles of open worship, communion and relevant Bible teaching for learning and growing together. Prayer will be available during and after the service.
Get Involved
Join Us At Any Event!
Sunday Services
Sunday, 3rd Dec, 2023
10:30 am - 12:15 pm

The Auditorium – Bethel Church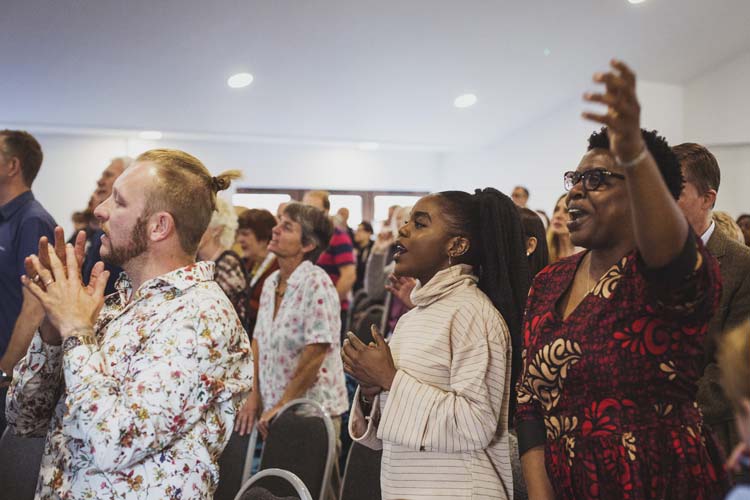 Bethel Tots
Tuesday, 5th Dec, 2023
10:00 am - 11:30 am

The Hub – Bethel Church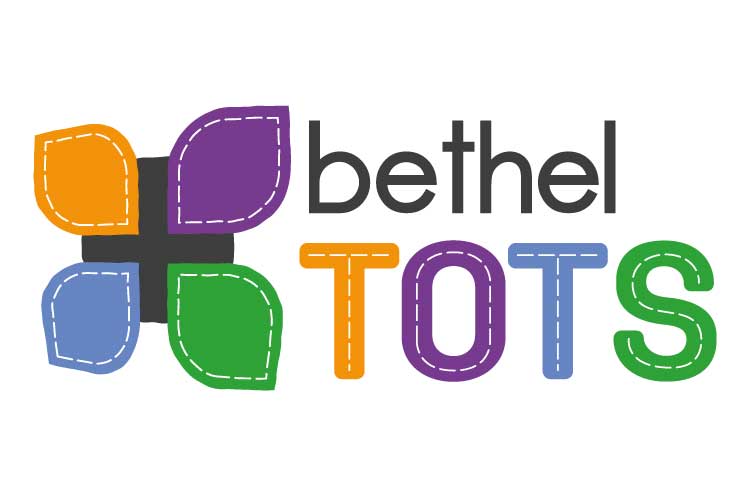 Drop in @ The Hub
Wednesday, 6th Dec, 2023
10:00 am - 12:00 pm

The Hub – Bethel Church