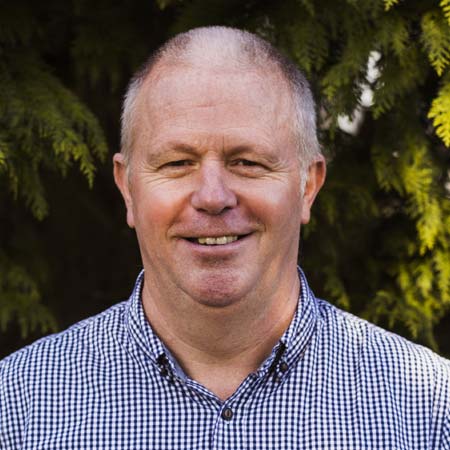 Music has always been a powerful way to capture human experience and emotion. If you listen to the radio for any length of time, you'll hear songs about love, songs about heartbreak, songs about overcoming, and songs about quitting.
You'll hear songs that make you want to dance and songs that make you cry, songs that take you back and songs that push you forward.
As ancient Israel's songbook, the book of Psalms covers the same wide range of experience. This collection of 150 songs and prayers was written by several men over many centuries.
The writers don't hide behind cliches and pleasantries. They write honestly about their doubts, their fears, their joy, and their worship.
In reading their prayers and songs, we find words for the feelings we didn't know how to express, and we get a glimpse at the kind genuine communication God wants with us today.
Our Location
Bethel Church
Hill House
Picton Terrace
Carmarthen UK
SA31 3BT